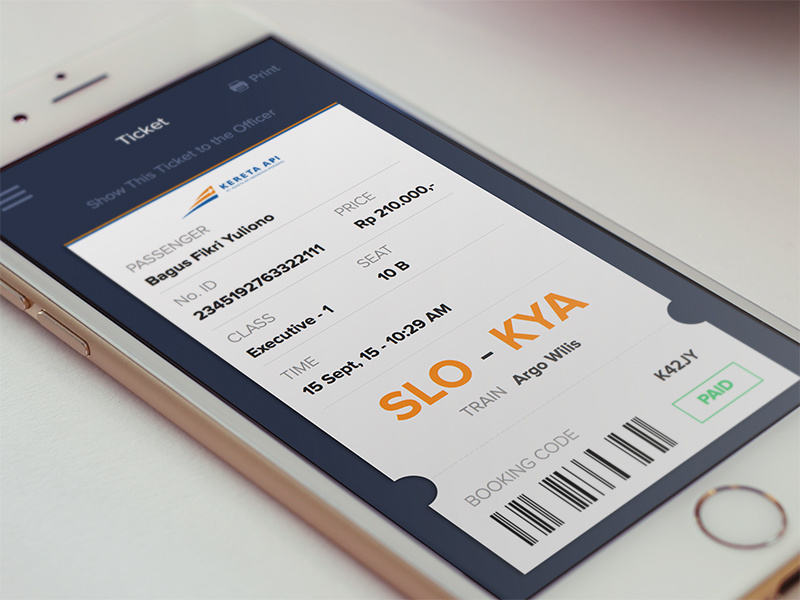 The ticketfire.com is the one stop digital ticket platform. it is the popular site that offers the ability of turning any of the event ticket into electronic or mobile ticket. For digitizing tickets within this app, you just need to take picture of the ticket with barcode and view the event information. Within few minutes, one can have the mobile ticket on this application which offers all the best features as,
Selling of ticket
Donating tickets to charity
Transferring to buyer or friend
Adding passbook
And even to print
Today, the ticketfire.com app has been downloaded more than 80k times in more than 100 countries and even getting used in different venues uniquely. It is having zero service fees and the affordable check out prices for all event tickets in industry. It comes with 100 per cent buyer guarantee. It also comes with easiest way of buying, selling, transferring or using any of the event ticket. Digitizing ticket is also easy enough that can be done simply by any laymen. Now buying the tickets to events as Ed sheeran, U2 & beck, Janet Jackson and no more tricky. With this app, now you can get a chance to sell the event ticket simply on Facebook, Twitter, YouTube and other social media platforms. Simply transfer the tickets through SMS text, iMessage, whatsapp, messenger or more. This app has really made certain things very easy and people are really liking it due to its easy to easy and user friendly features.